BEAUTIFUL DAYS FESTIVAL
Sat 17th 2013
Escot Park,
Devon, England


The Mrs Mills Experience headlined the bandstand stage at the wonderful Beautiful Days three-day festival Escot Park, Nr Fairmile, Devon.

We closed the stage on the Saturday night to a great crowd and had a fabulous time!

PHOTOS FROM THE SHOW: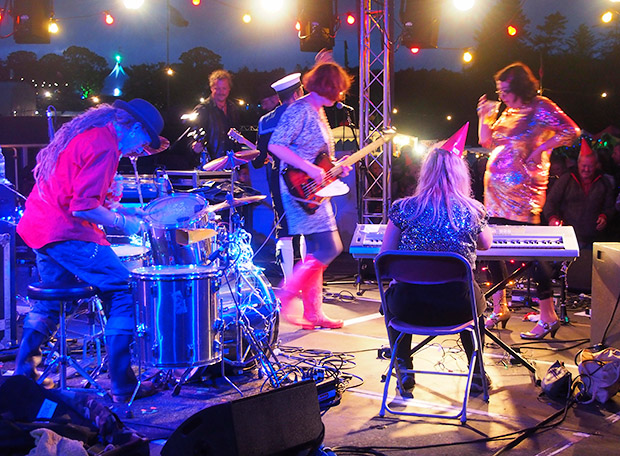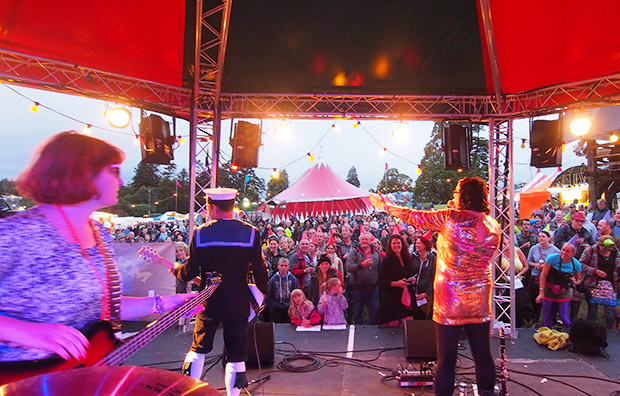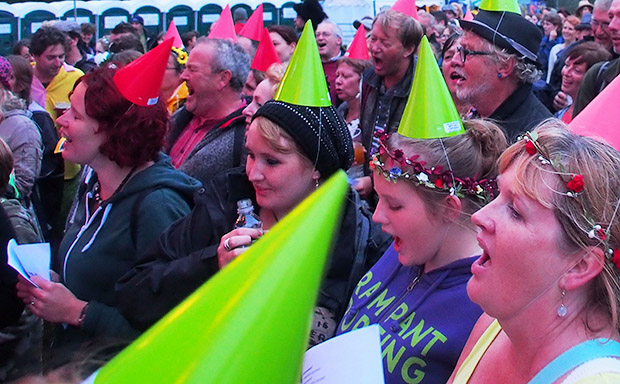 Party hats and songsheets were handed out and the crowd sang along in fine voice!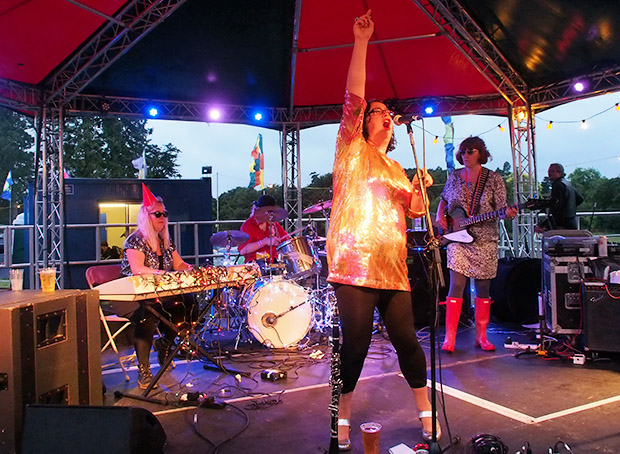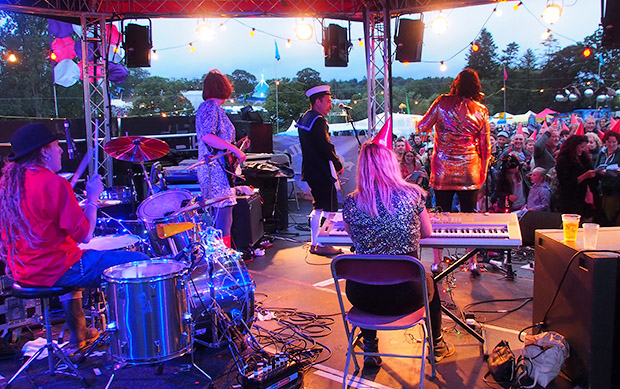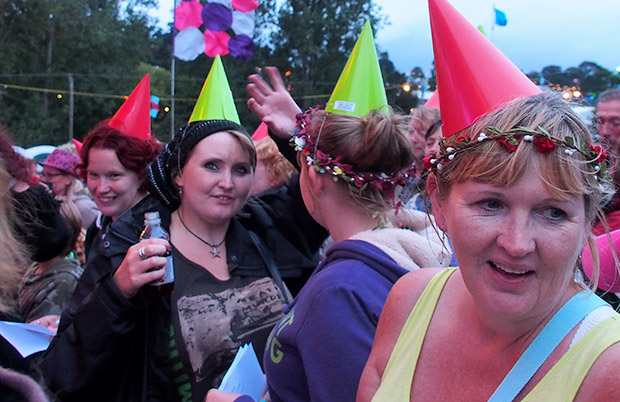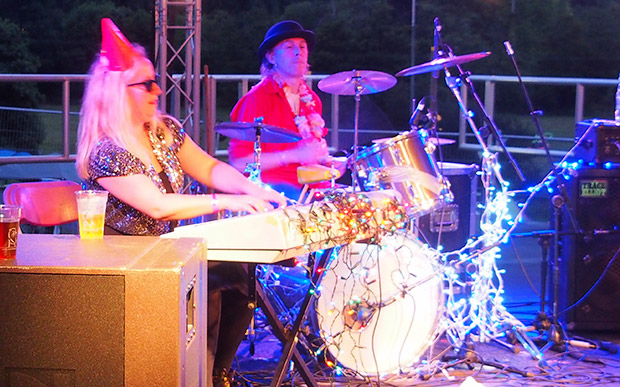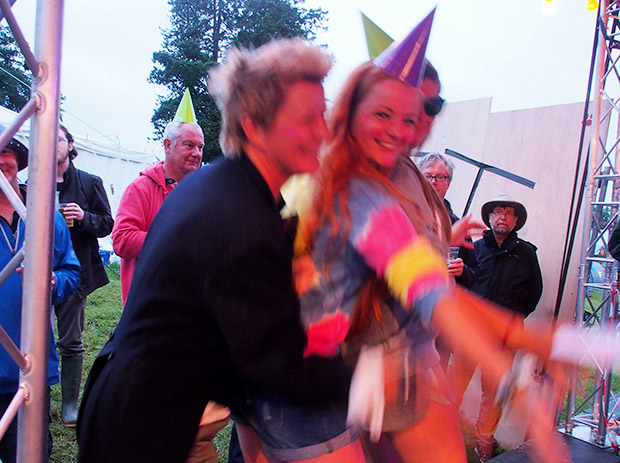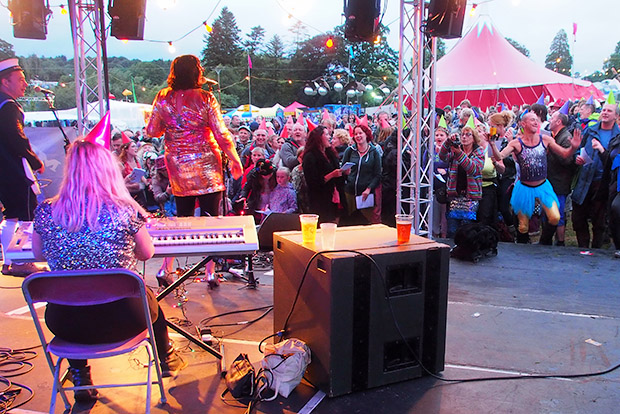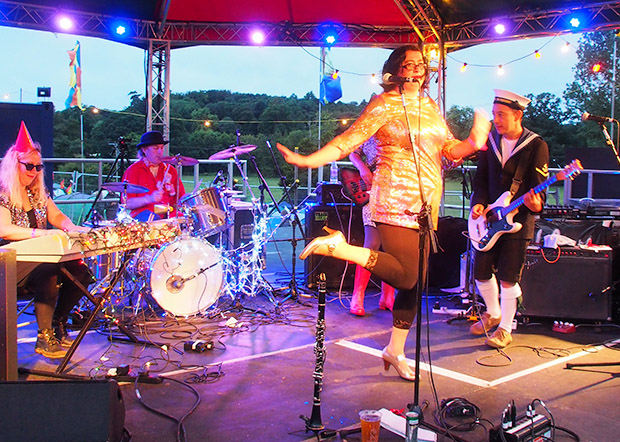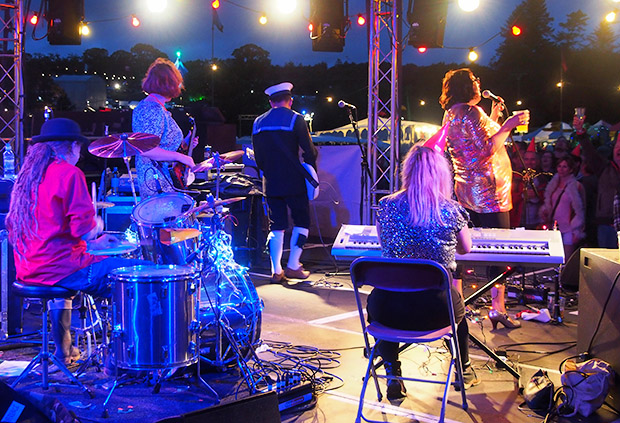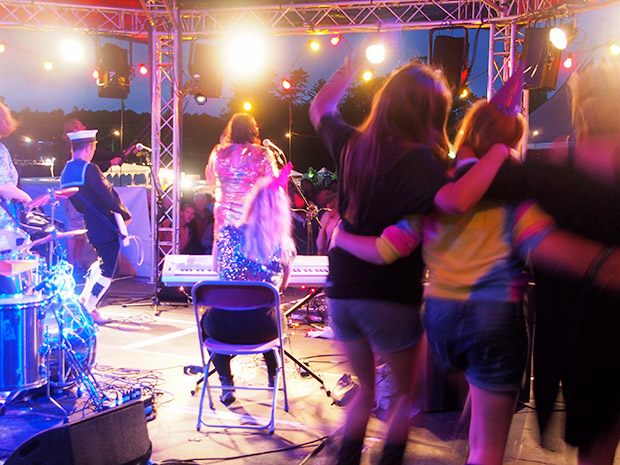 Stage invasion!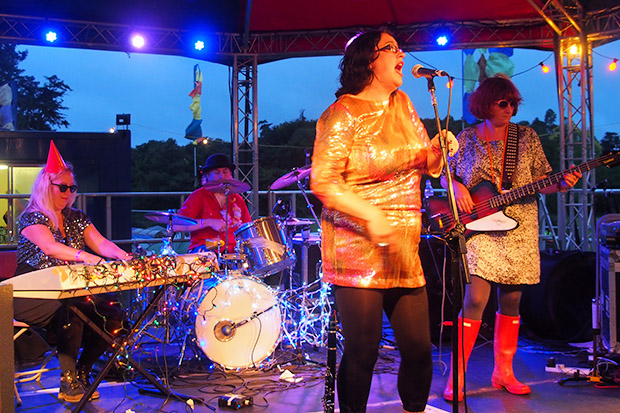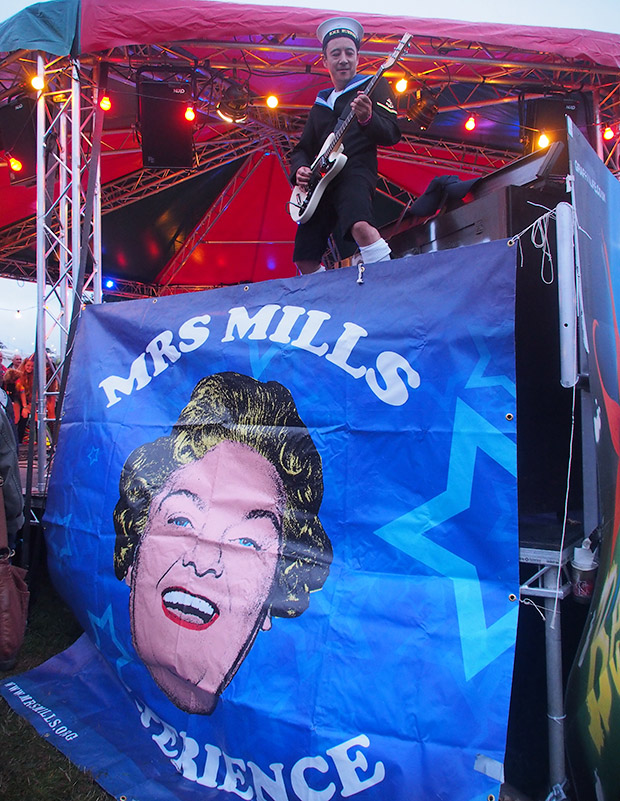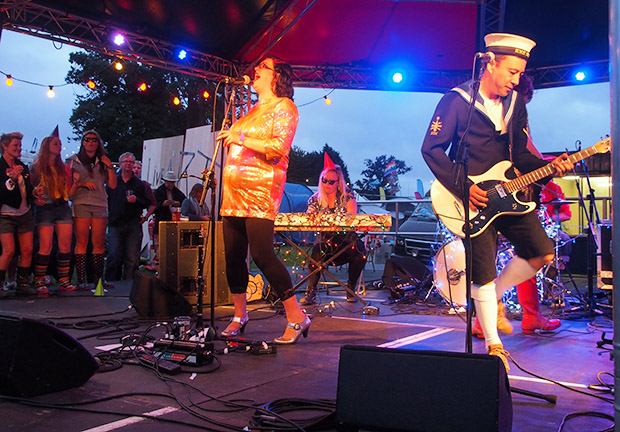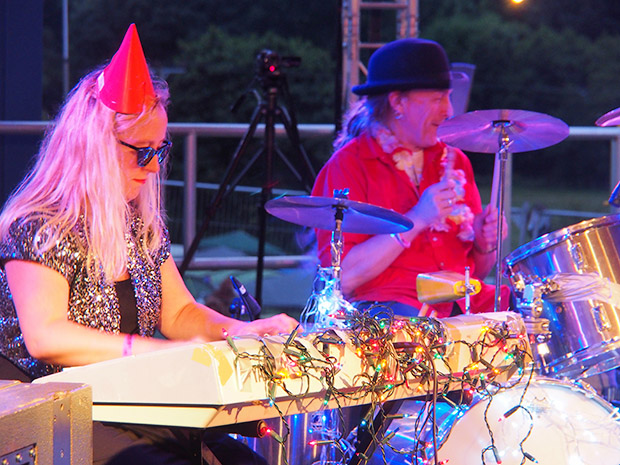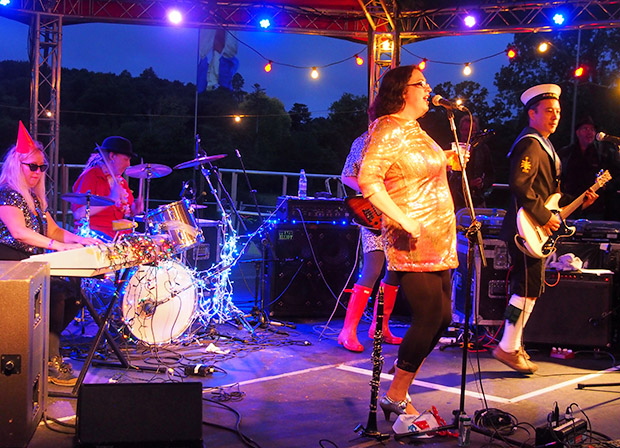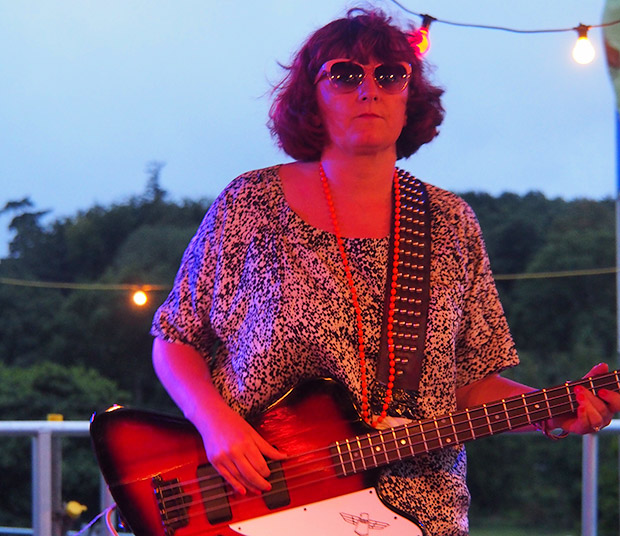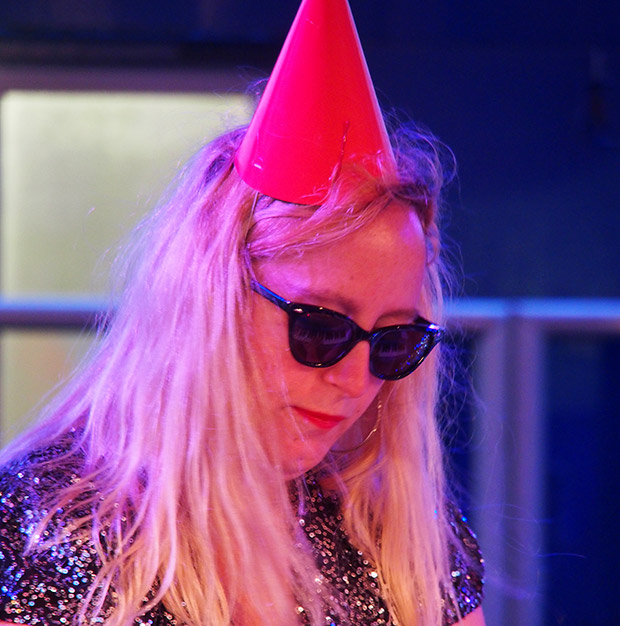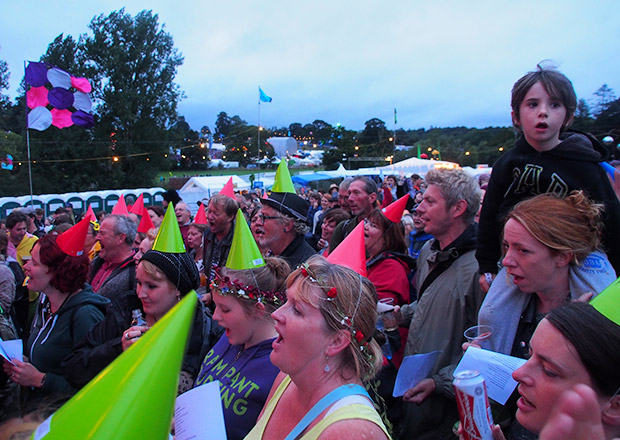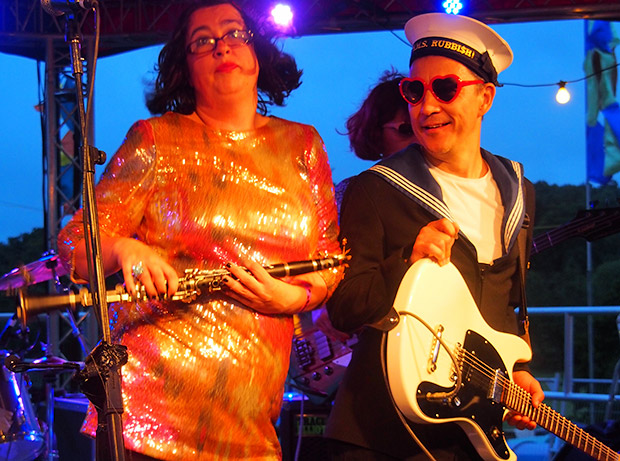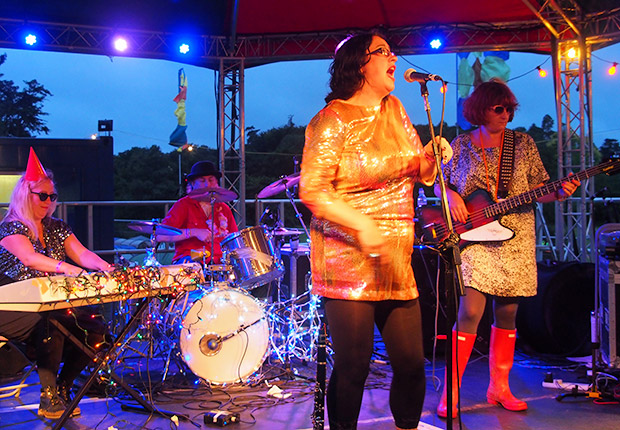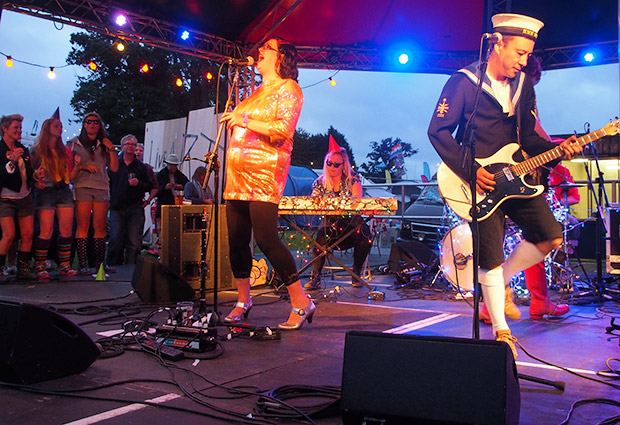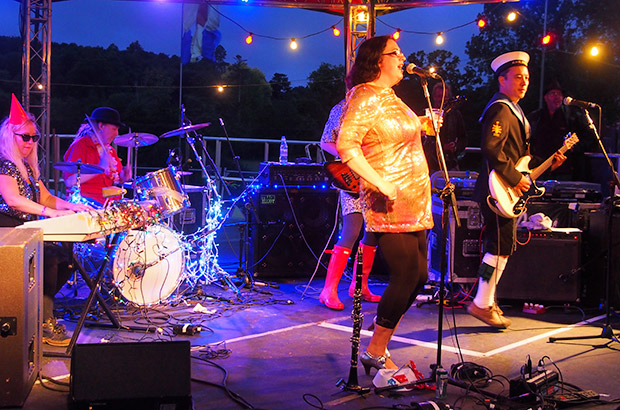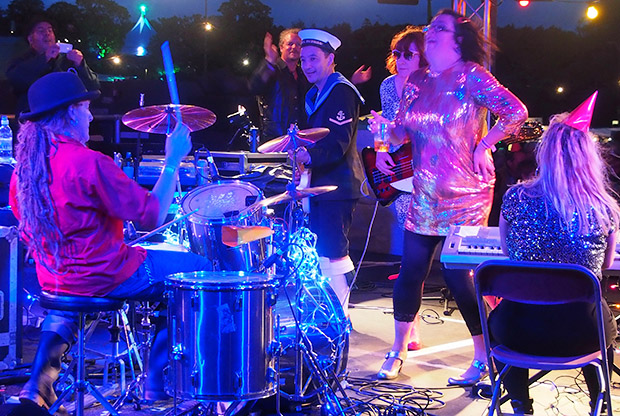 Thank you list: A big thanks very much goes out to John at the bandstand stage, Sophie and Rich for taking the photos, Nadia the super soundperson and all the lovely people who were such a great audience for our two shows!

« Back to photos homepage