Fri 13th July 2012: BRIXTON PARTY WITH THE BBC!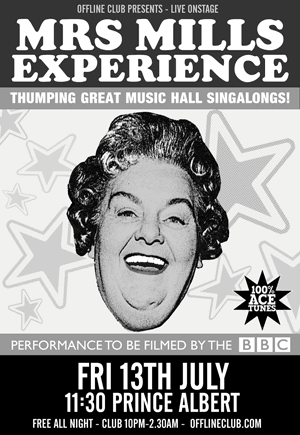 Prince Albert
418 Coldharbour Lane
Brixton London SW9 8LF
Tel: 020 7274 3771

Facebook event

10-2.30am
Band onstage at 11:30pm
FREE ALL NIGHT

We had another jam-packed night at the Prince Albert as the Mrs Mills Experience lead another south London singalong, with the BBC filming the action for a forthcoming documentary.

We also had the fabulous DULWICH UKULELE CLUB joining us on stage for a couple of tunes, plus party bags, streamers, party hats and dance floor surprises. It was a heap of fun!

PHOTOS FROM THE SHOW: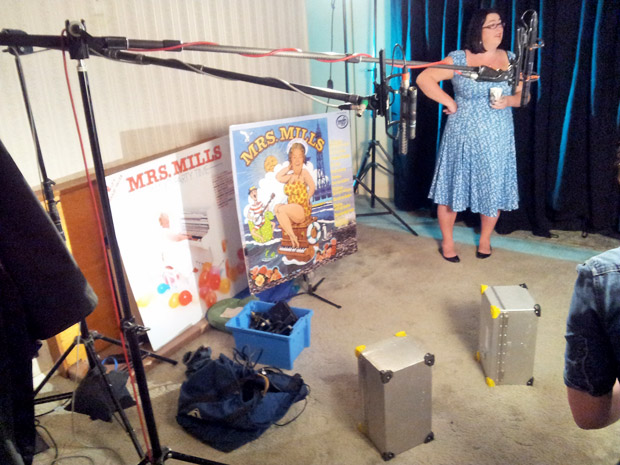 Before the show, we were interviewed by the BBC. We failed in our attempts to bagsy those oversized album covers that were part of the set!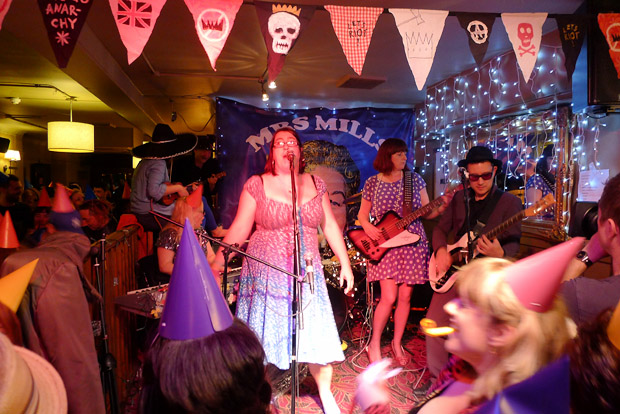 The Mrs Mills Experience come on to a packed house!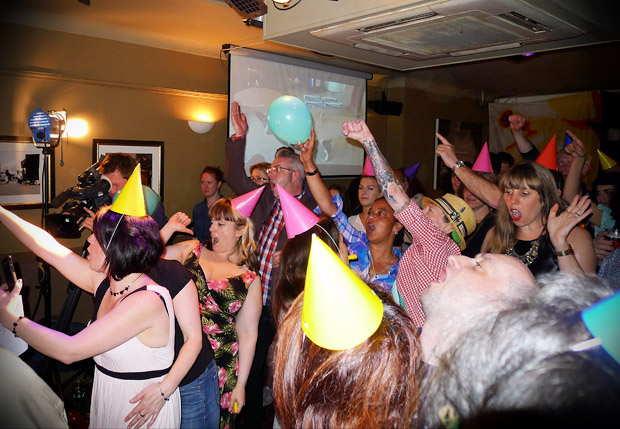 Once again, we got a proper south London singalong going and handed out party hats, streamers and songsheets.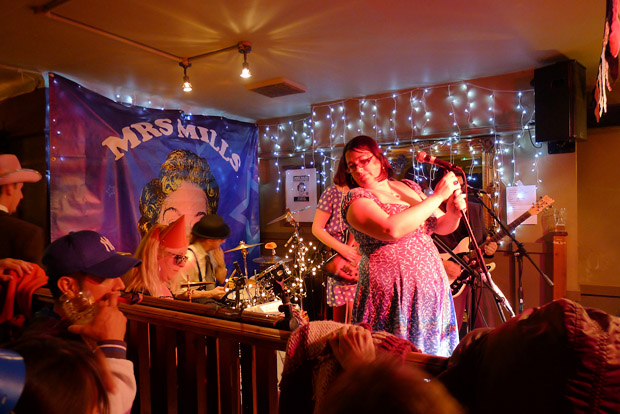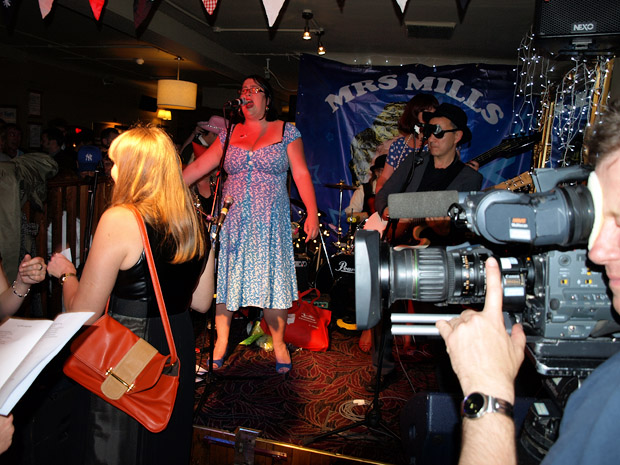 The BBC filmed the entire show - the documentary is set to be aired in the autumn.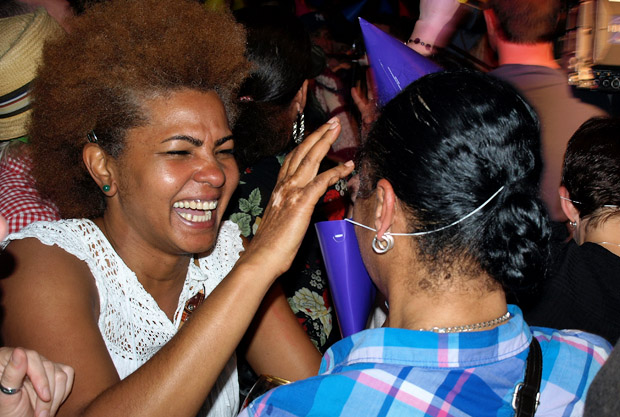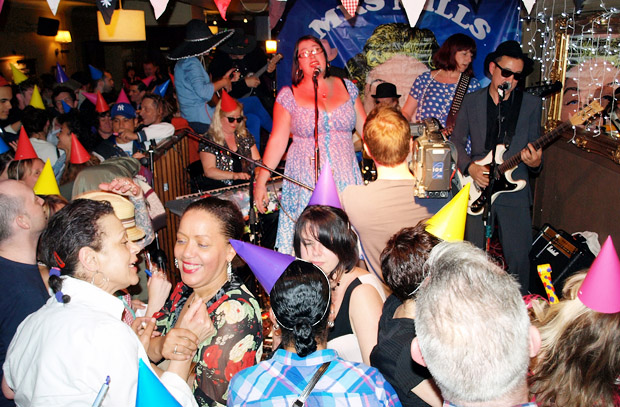 The fantastic Dulwich Ukulele Club joined us on stage for a couple of songs (they're at the back with the big hats!).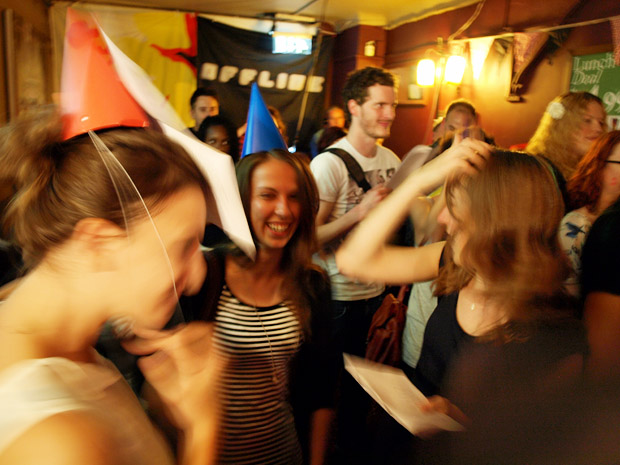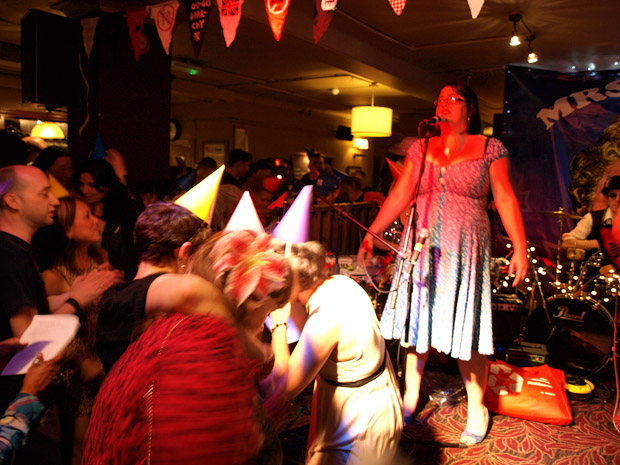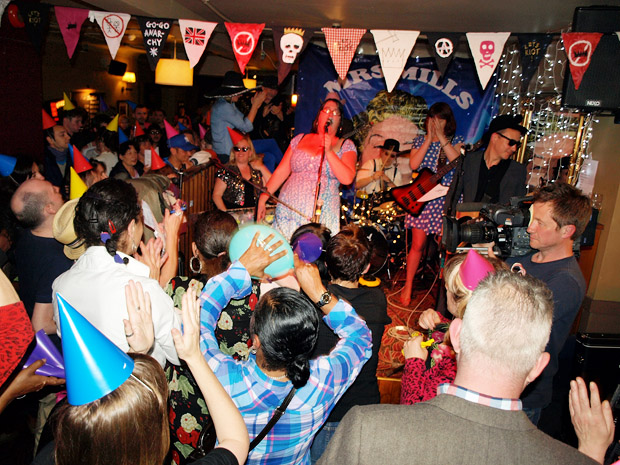 Party hats everywhere!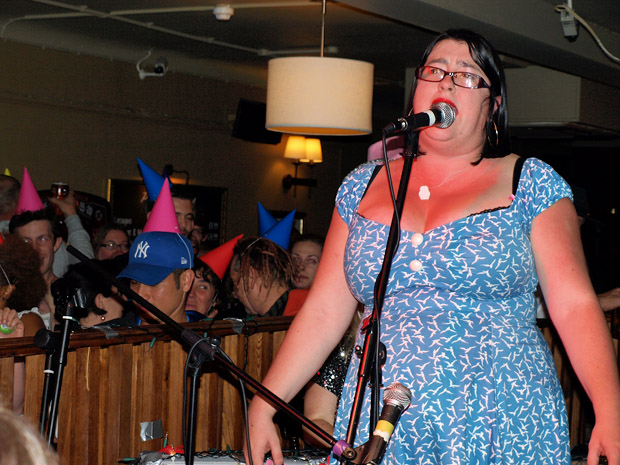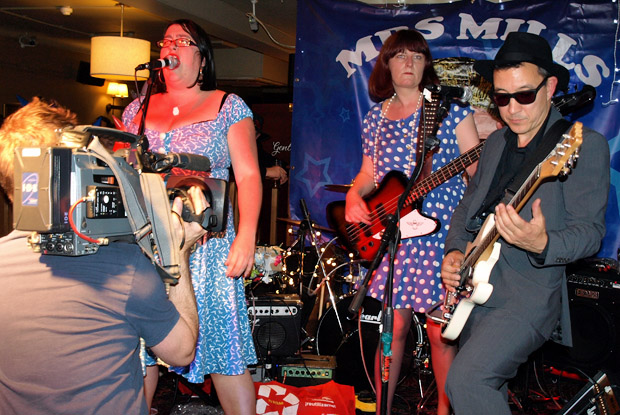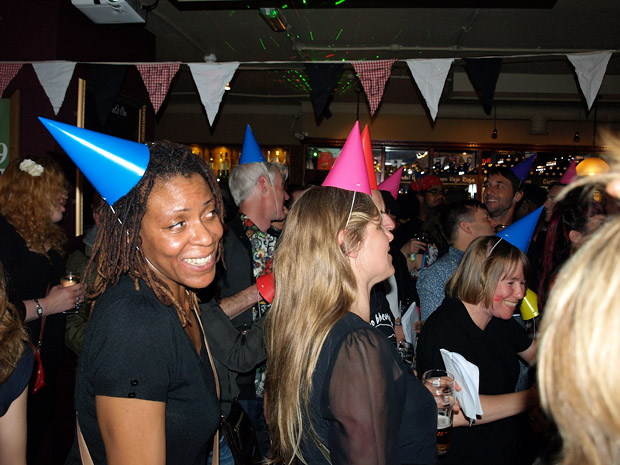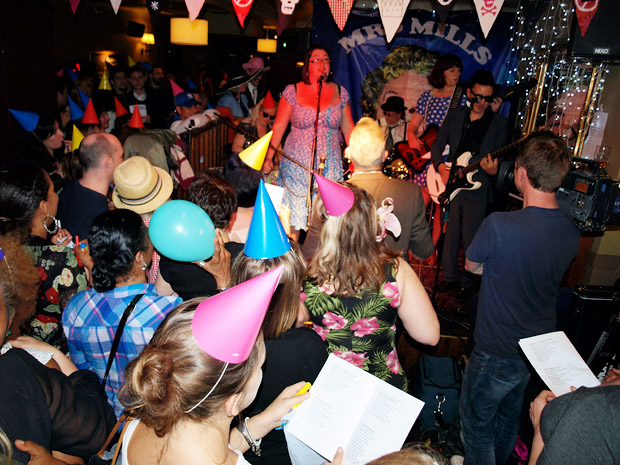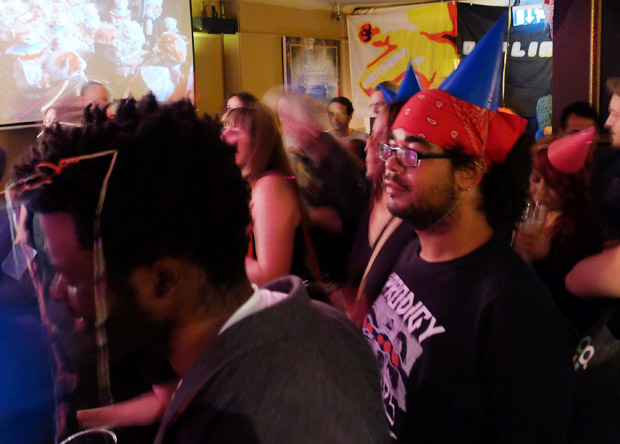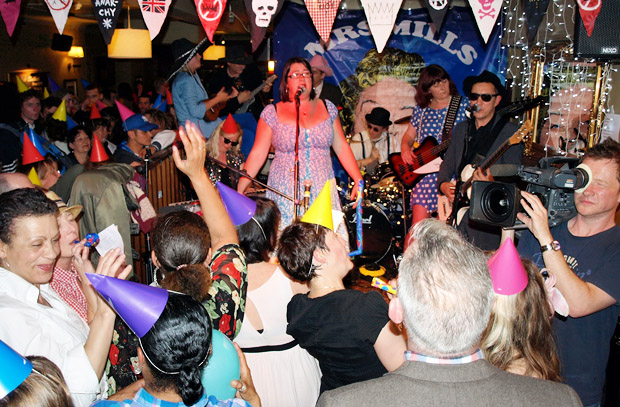 The party in full swing!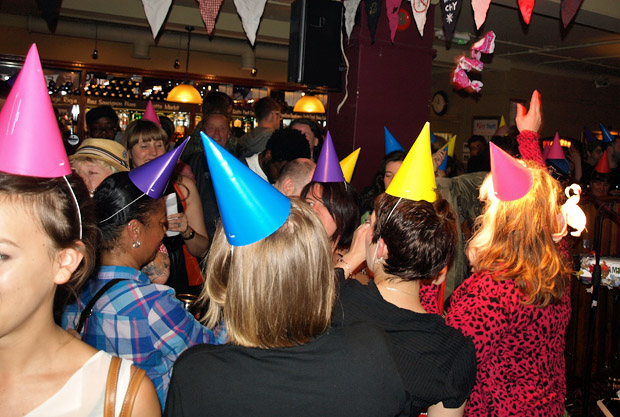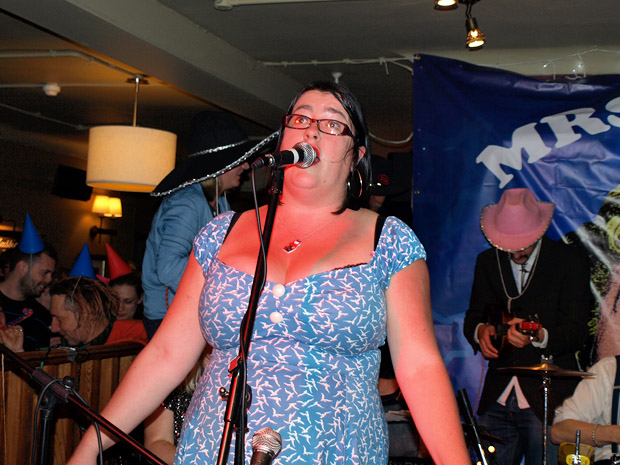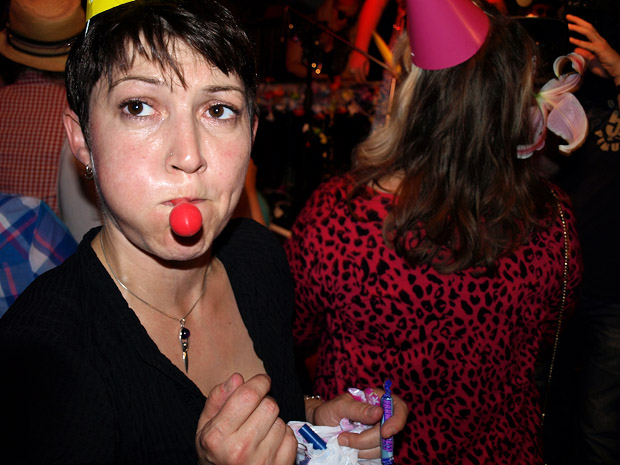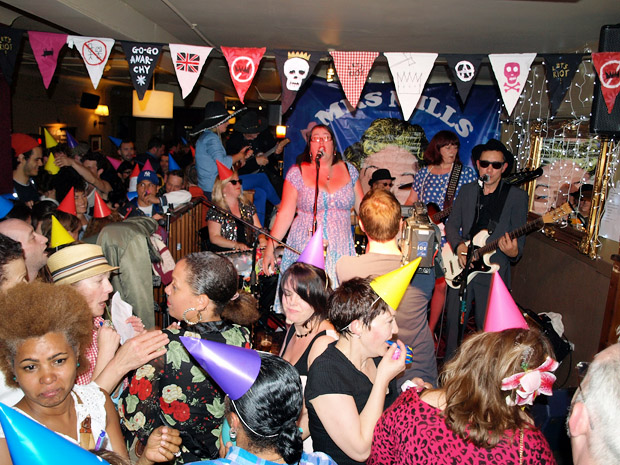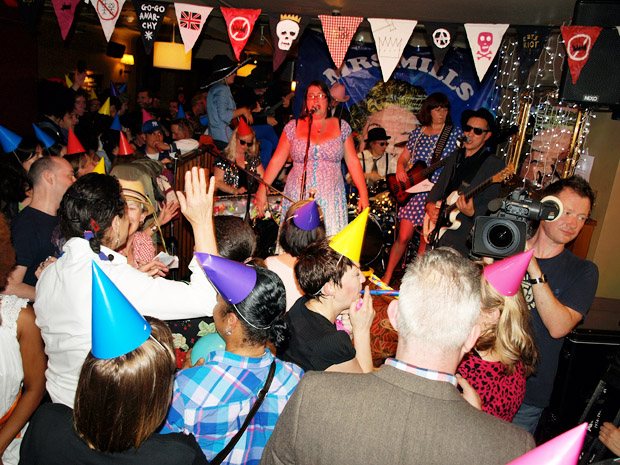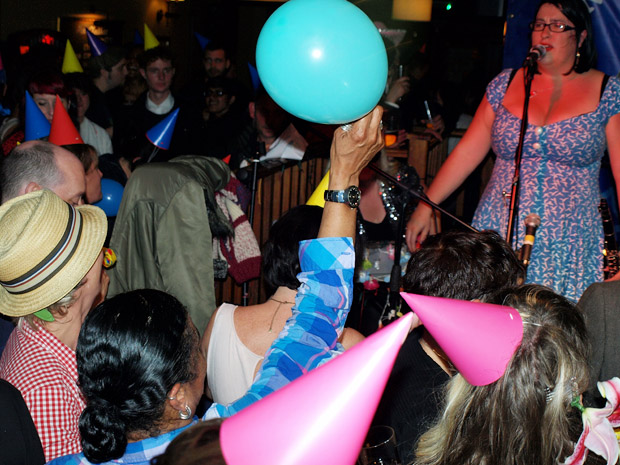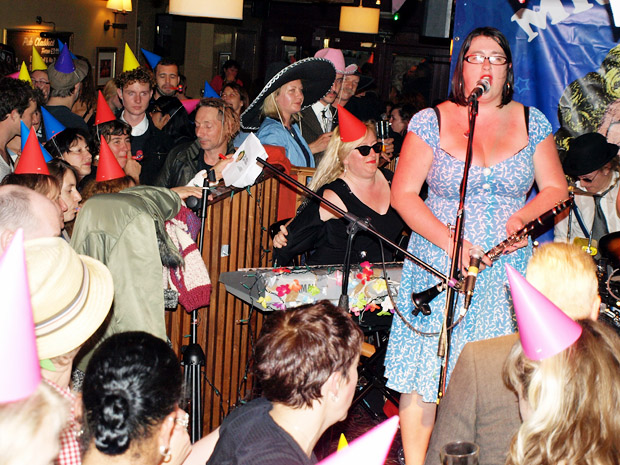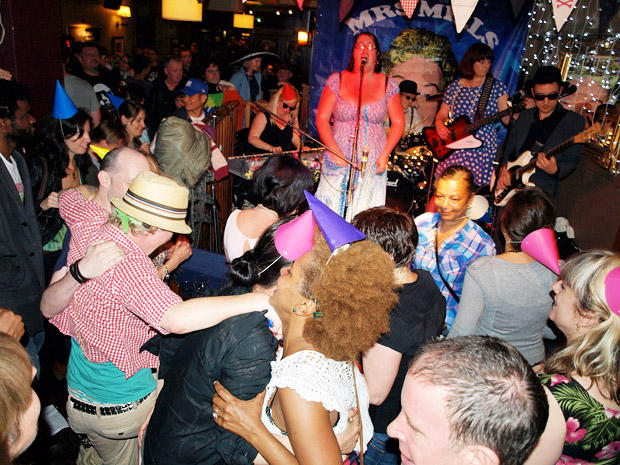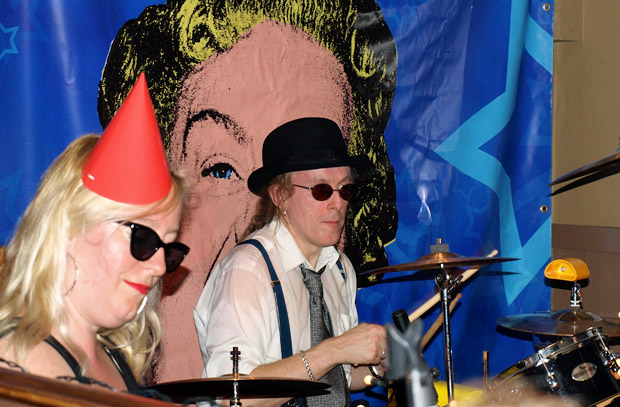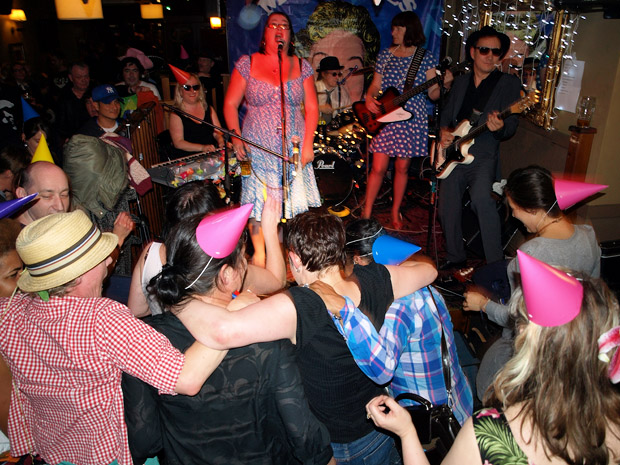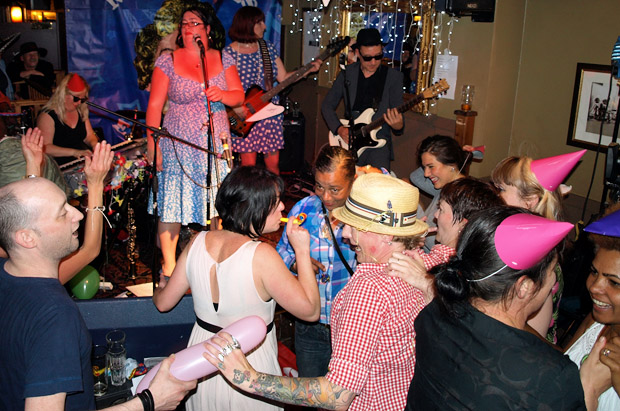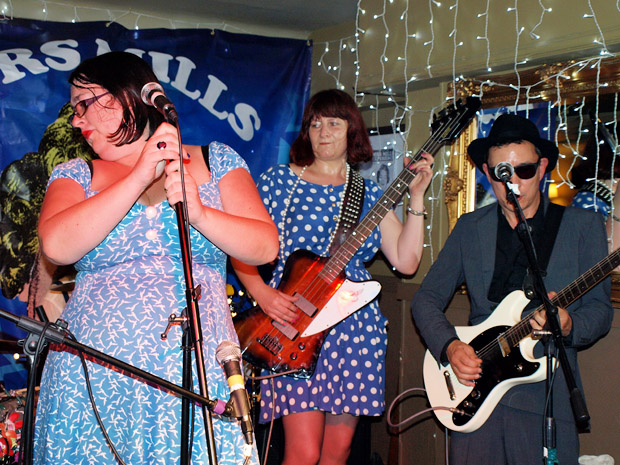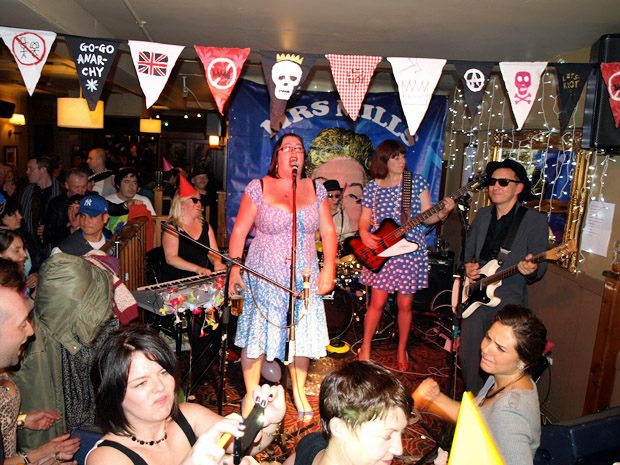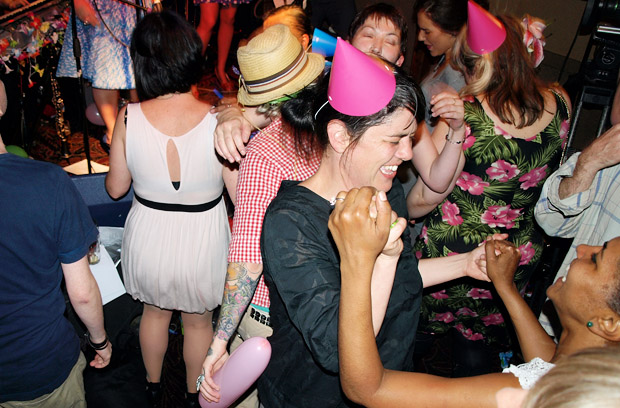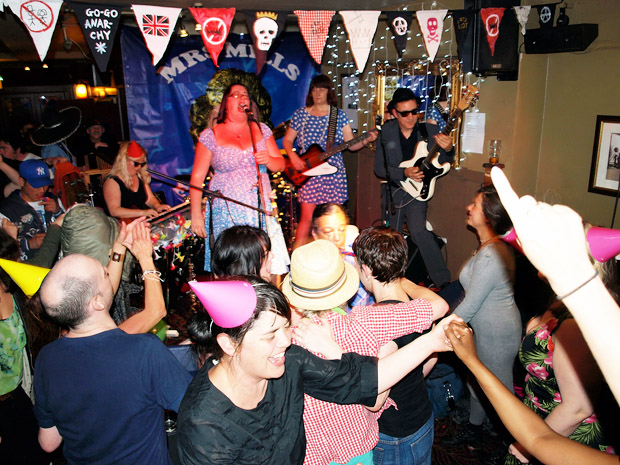 Update: The documentary was first broadcast in October 2012 - see some screengrabs here.

The Thankyou List!

Once again, we have lots of people to thank for making the show such a success:

Rich for coming down from Birmingham to do the sound, the BBC for being such lovely folks, the Prince Albert staff and especially Mike the manager, Charlotte for the cheerleading, Em and Rich for the photos and - of course, the crowd who sang their hearts out and turned the pub into a rowdy old time music hall for the night. You were fantastic!

Oh, and thanks to the 414 Club for the after-party!





« Back to homepage More photos »